Claim your
location on Solv
9 million users search for care on Solv every month. It takes less than 5 minutes to set up your provider listing on Solv.
Let's start by finding your location
Don't miss out on
patients searching
for care near your clinic
Solv Provider listings show up in Google 20+ MILLION times every month. Confirm your business' listing to make sure patients can book their next appointment with you! It's a simple, free way to market your urgent care.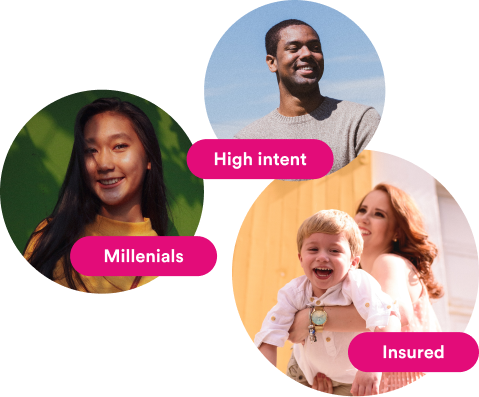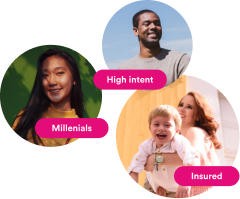 Help patients find your location
Patients are searching for local care on Solv daily. Start bringing new patients through your front doors today.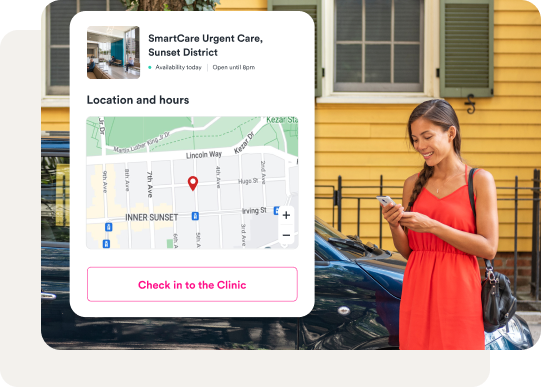 72% of consumers search for a healthcare provider online.
Before they ever book an appointment at your office, patients are making up their mind about your business. They're looking at key credibility factors such as star ratings, reviews, and a modern web presence.
In today's digital age, when you want to take steps to improve patient experience you need to start online. 49% of patients are willing to switch to a provider with a modern digital patient experience.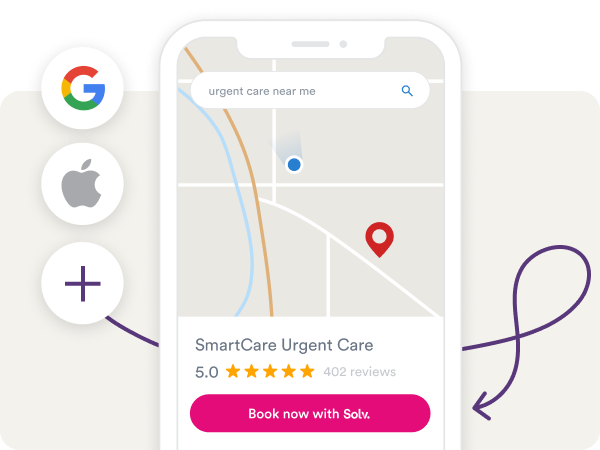 Easy to use and great way to check in for appointments and urgent care.
Meet the providers who chose Solv to power their patient experience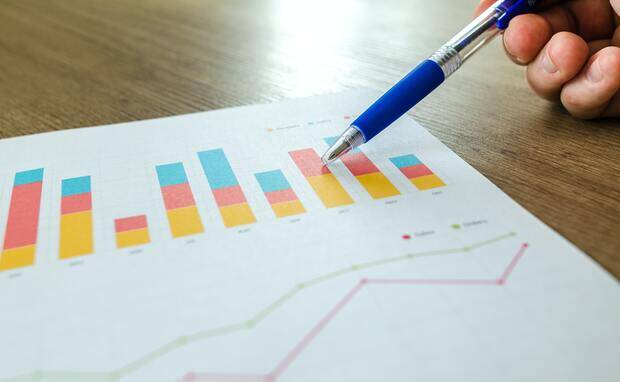 The switch to online availability: Just 4 Kids partners with Solv to offer patients more options
Read the case study →
See how it works
Learn more about how Solv Connect can transform your marketing efforts, plus see Solv traffic in your specific area.
Get a personalized demo