SOLV CONNECT
More patients, less effort
Instantly realize incremental revenue when you connect with patients searching for local same-day care online.
No fees for 30 days
Bring new patients through your front doors via Solv Connect
How it works:
Set your budget
Based on the number of patients searching for convenient care in your area
Increase patient volume
Solv traffic turns into clear and compelling ROI for your bottom line
Monitor your progress
Track patient traffic from Solv until your budget has been met
Urgent care marketing made easy
6M
monthly users
1 in 4 Americans has used Solv to find care
5x
ROI in 3 months
Increased revenue with more scheduled visits
48%
new patients
Solv sends you new, incremental patients
Integrations & Automations*
You'll never double-book
With Solv's two-way integrations, patients will see
real-time availability from your EHR
Integrations
97% of patients remain loyal
Patients on Solv create profiles for their entire family and can easily rebook with their favorite providers. 97% of patients re-book with the same provider next time they need care.
"We did a 90-day test of Solv alongside another scheduling tool and ultimately decided to move forward with Solv due to the advantage of Solv's marketplace to drive patient volume and more appealing patient experience and interface."
Meet the providers who chose Solv to power their patient experience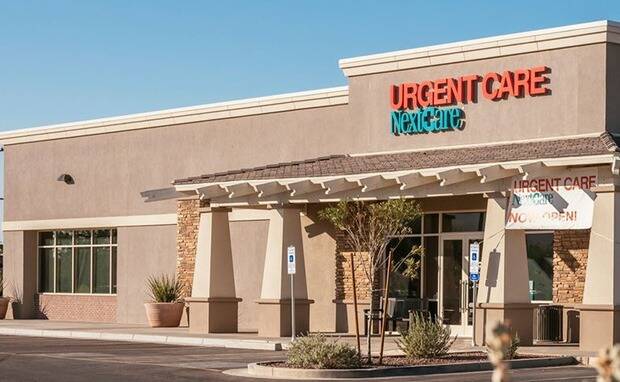 Patients First: How NextCare Connects, Retains, and Delights Patients Across 170+ Clinics with Solv
Read the case study →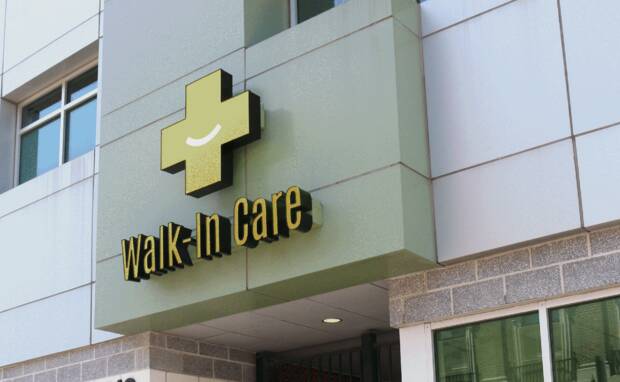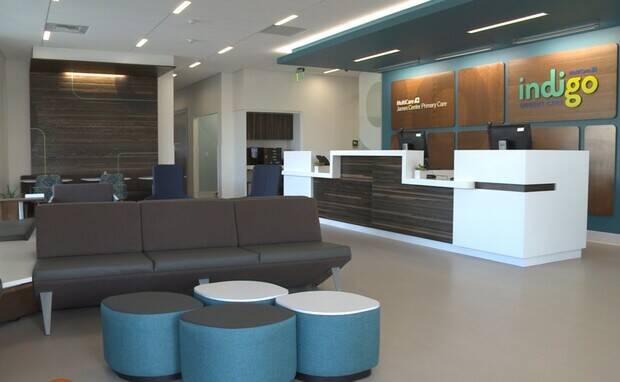 How MultiCare Simplifies Clinic Operations, Improves Patient Experience, And Increases Revenue With Online Appointments And Patient Engagement
Read the case study →
See how it works
Learn more about how Solv Connect can transform your marketing efforts, plus see Solv traffic in your specific area.
Get a personalized demo